The Hangover by Santa!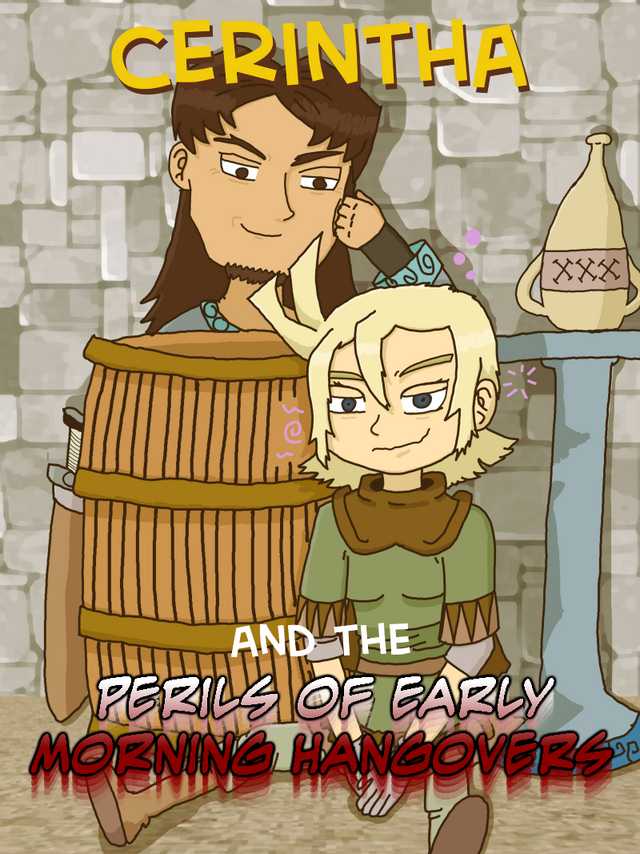 I got this as a present for the last ever Smackjeeves Secret Santa event. Thanks, Santy! Sorry you're so secret that I don't know who you are (but if you like, just get into contact with me and I can add a link to your stuff on this here page).
The present I gave to The_Hankerchief for their as-of-yet-unpublished YA novel is here on the official Smack Jeeves Secret Santa page!