New Year's Party 2017 by Geoduck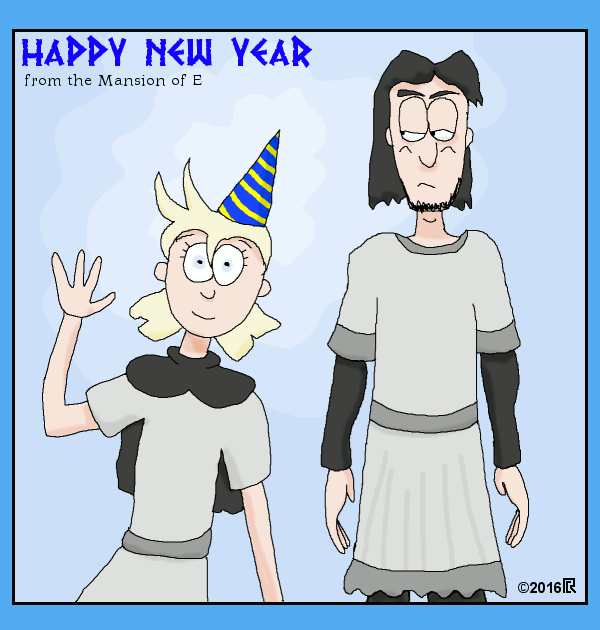 Since Geoduck, Vileterror and I are the last three people on the Comic Genesis forums, we decided to celebrate the end of 2016 by drawing art for each other. Thanks, Geoduck!
The ones I did are as follows....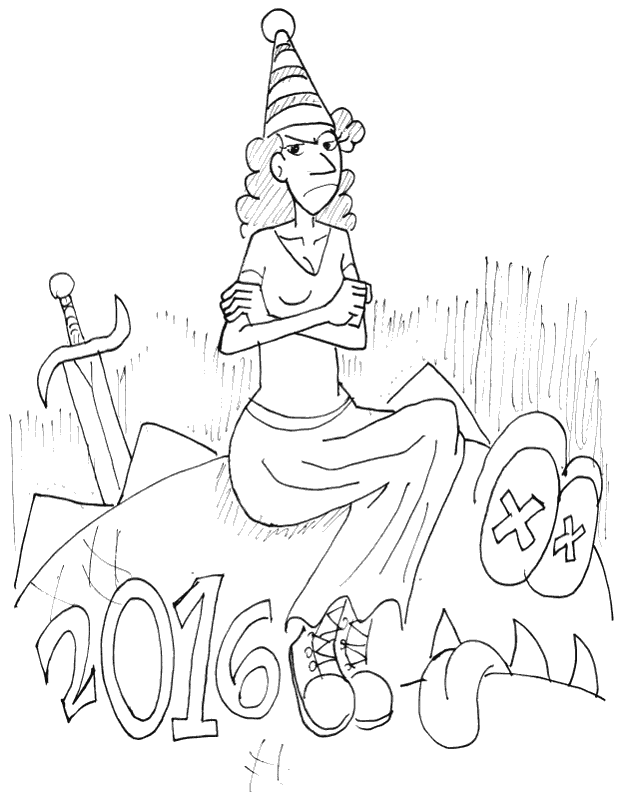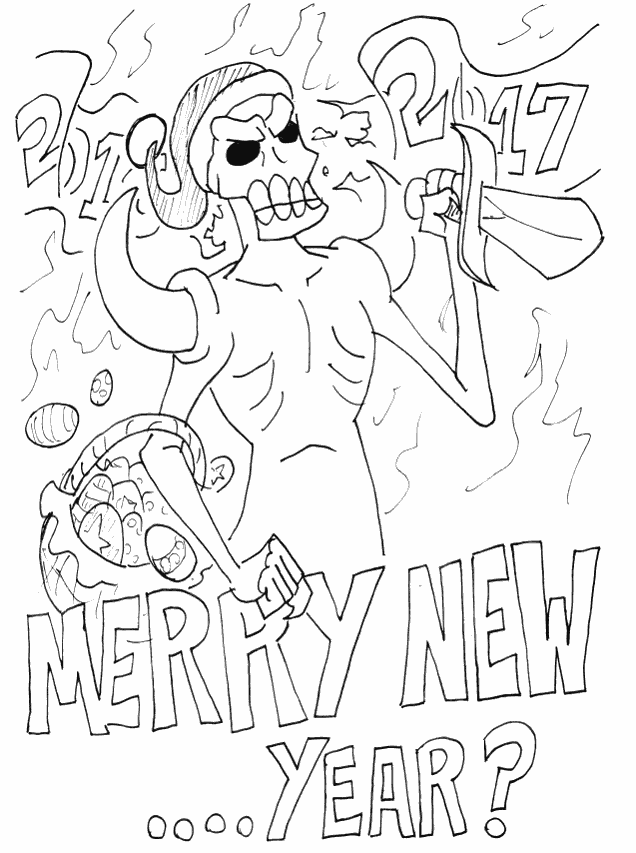 ....and here's a portrait that Vileterror drew of yours truly...