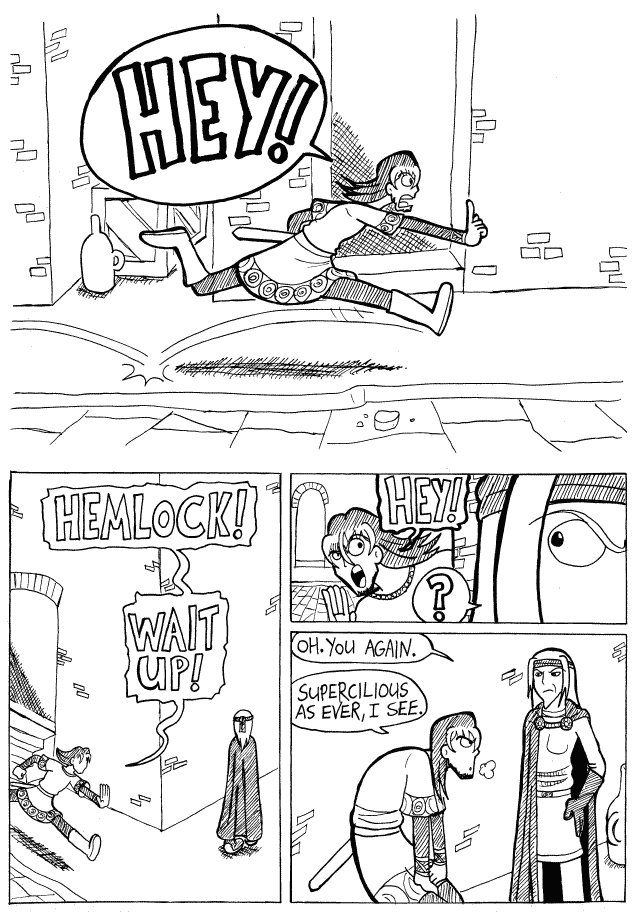 First comic Previous comic Next comic Latest comic

Here's this year's April Fools comic, in case you missed it on the day.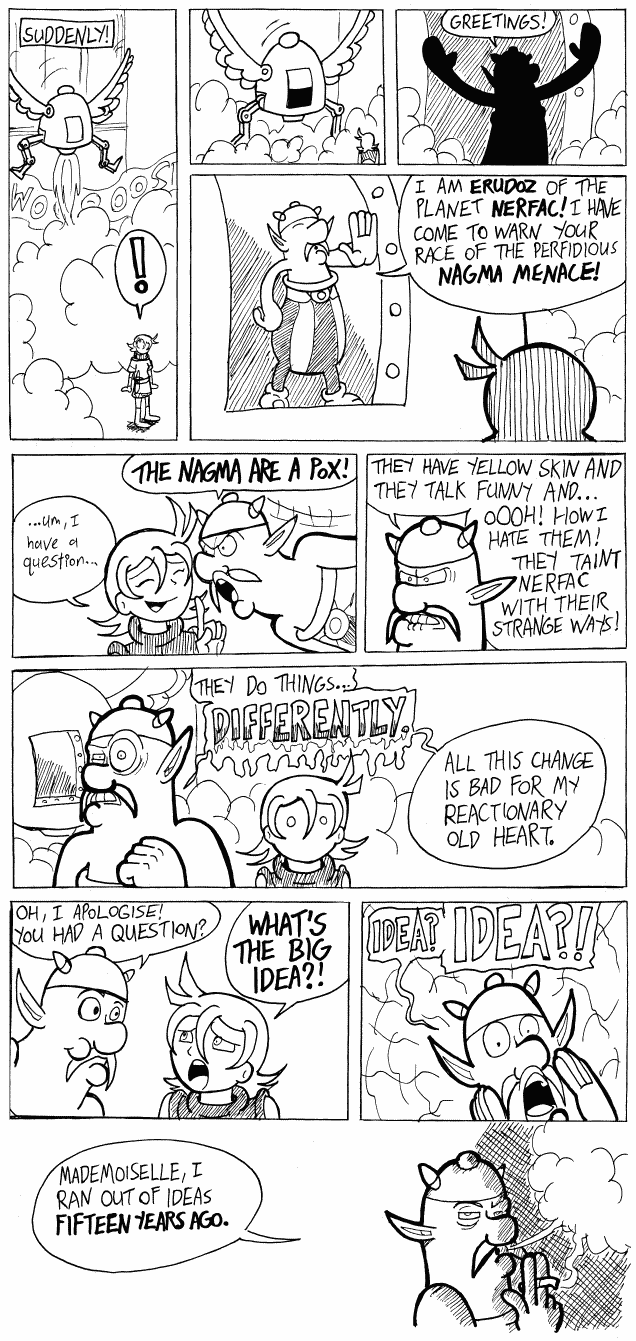 If you don't get it, you probably haven't read Asterix and The Falling Sky...in which case, count yourself lucky! That book should never be read by anyone, ever.