Archives - Cast - Gift Art - Links - Extras - Contact - Mirror
Sorry, everyone. I had a nervous breakdown and I haven't been able to eat properly in days, so my hiatus is being extended. I hope I'll be feeling better in a week (17th of March) You can still see the preview here if you want to.
Monday , February 24 , 2014
(updates Mondays and Fridays)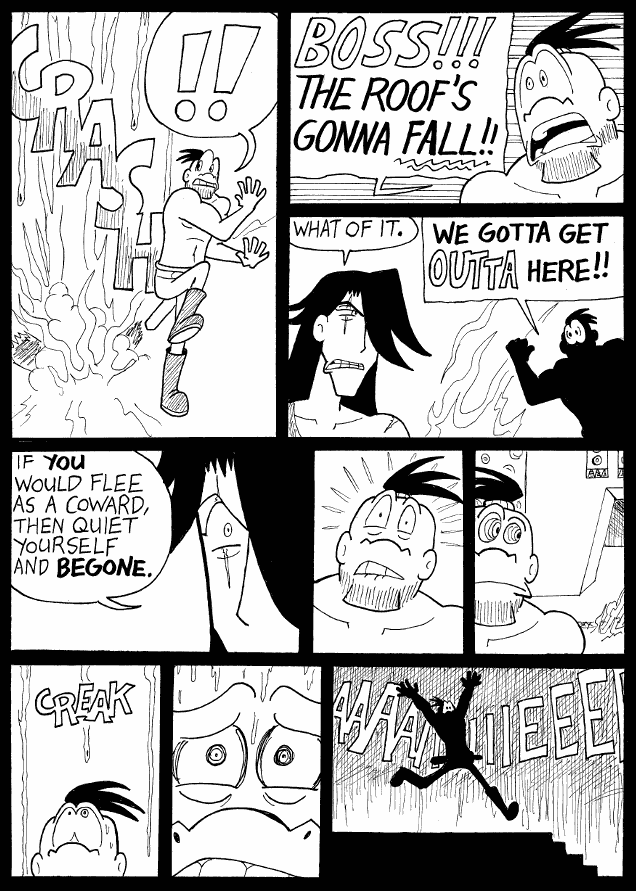 Time for a new vote incentive! Vote to see...The Revelation.